Colorado Springs Coffee Shop and Roastery
We work tirelessly to build strong relationships with everyone that we work with from farmers, to importers; from wholesale partners to guests in our cafe.
Excellent Coffee, For Everyone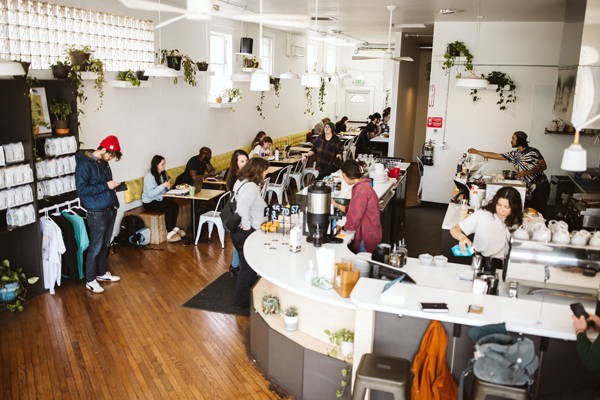 We believe that quality should drive everything that we do. We believe that it should be consistent every time you come in for your drink to your interactions. We believe that great coffee and experiences should be accessible to everyone!
Excellent Coffee, For Everyone
Quality Coffee and Local INGREDIENTS