Give the gift of coffee with Gift Subscriptions. With our Gift Subscriptions, gift giving just got easier! You have the ability to pre-pay for 3, 6, and 12 month coffee subscriptions. Give your favorite coffee lover a reoccurring order of coffee for a set period of time. Choose from one of our Gift Subscription options, then select your desired length for the gift, next fill out the recipient's information and you're good to go!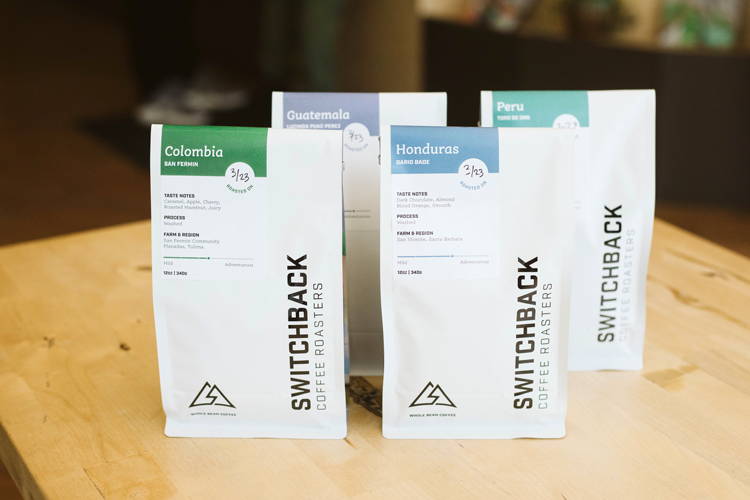 If you want to give the gift of coffee, you can now pay for it upfront and relax, while also sending a monthly reminder to the recipient of how much you care. This is a pre-paid gift subscription. The total price is the amount you will pay for the entirety of the subscription.
*Shipping Included in Price
From blends to delicate single origins or smooth decaf we source the best coffees in the world to fit your tastes. Fruity and Floral—Rich and Smooth—Rare and Experimental— all can be automated to your home or office.
Have coffee delivered every month for either 3 months, 6 months or 12 months. Choose from our 12oz and 5lb packages of fresh, whole bean coffee. We roast and ship the same day, so you can expect the finest coffees at peak freshness.
The only thing to consider while you wait is how you will brew it. Enjoy fresh and flavorful coffee delivered to your door, ensuring you never experience a dull morning again.