Looking to treat someone to the delightful gift of coffee? We've got you covered! Imagine surprising them with a recurring coffee subscription, delivered right to their doorstep. You pre-pay for the entire subscription, and we've got your back on the shipping costs. Just take care of the gift, and leave the rest to us!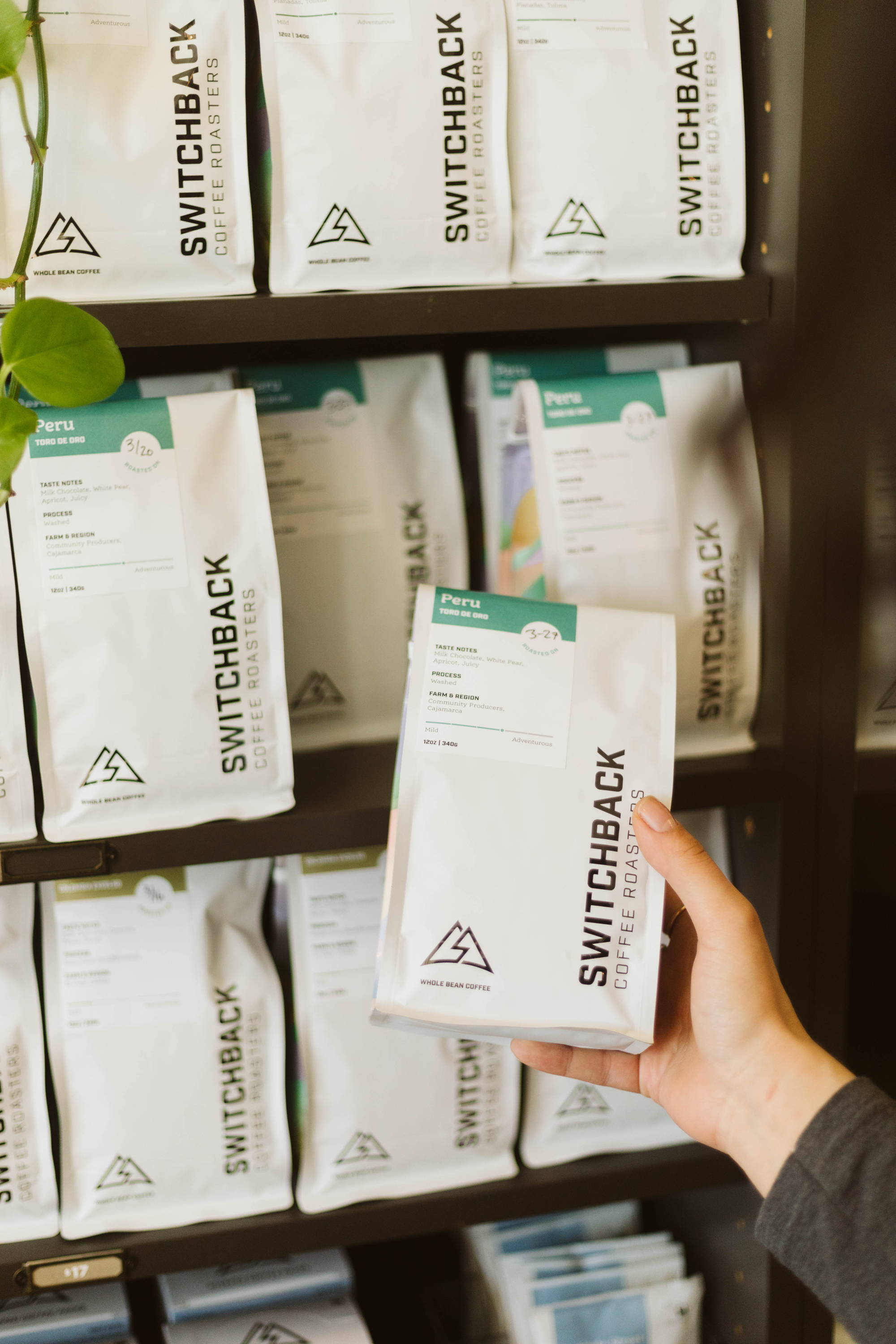 If you love our coffee and want to share it with your friends and family, utilize our Gift Subscriptions and we will send a monthly gift without any hassle.

*Free Shipping on all gift subscriptions
We offer all our blends, single origin - roasters choice, and decaf as options for your gift. Each of these provide the perfect variety of coffee, including fruity and floral, rich and smooth, or rare and experimental.
Choose your frequency of either 3, 6, or 12 months. Then choose from our 12oz or 5lb bags of fresh, whole bean coffee. Need it ground? No problem, just put it in your order note and we will grind it for you! We roast and ship the same day, so you can expect the finest coffees at peak freshness.
Once you proceed to checkout, you will be able to fill out the recipient's information. Ensure that their address is accurate so there are no issues sending them coffee! Sit back and relax, while we send them a gift every month.