The Switchback Coffee Club
Exclusive promotions, discounted coffee, and early access to new products!
Join our Switchback Coffee Club and receive exclusive subscriber-only content. Get exclusive discounts, sneak peaks, and additional promotions. To join, start an ongoing subscription of your favorite Switchback Coffee.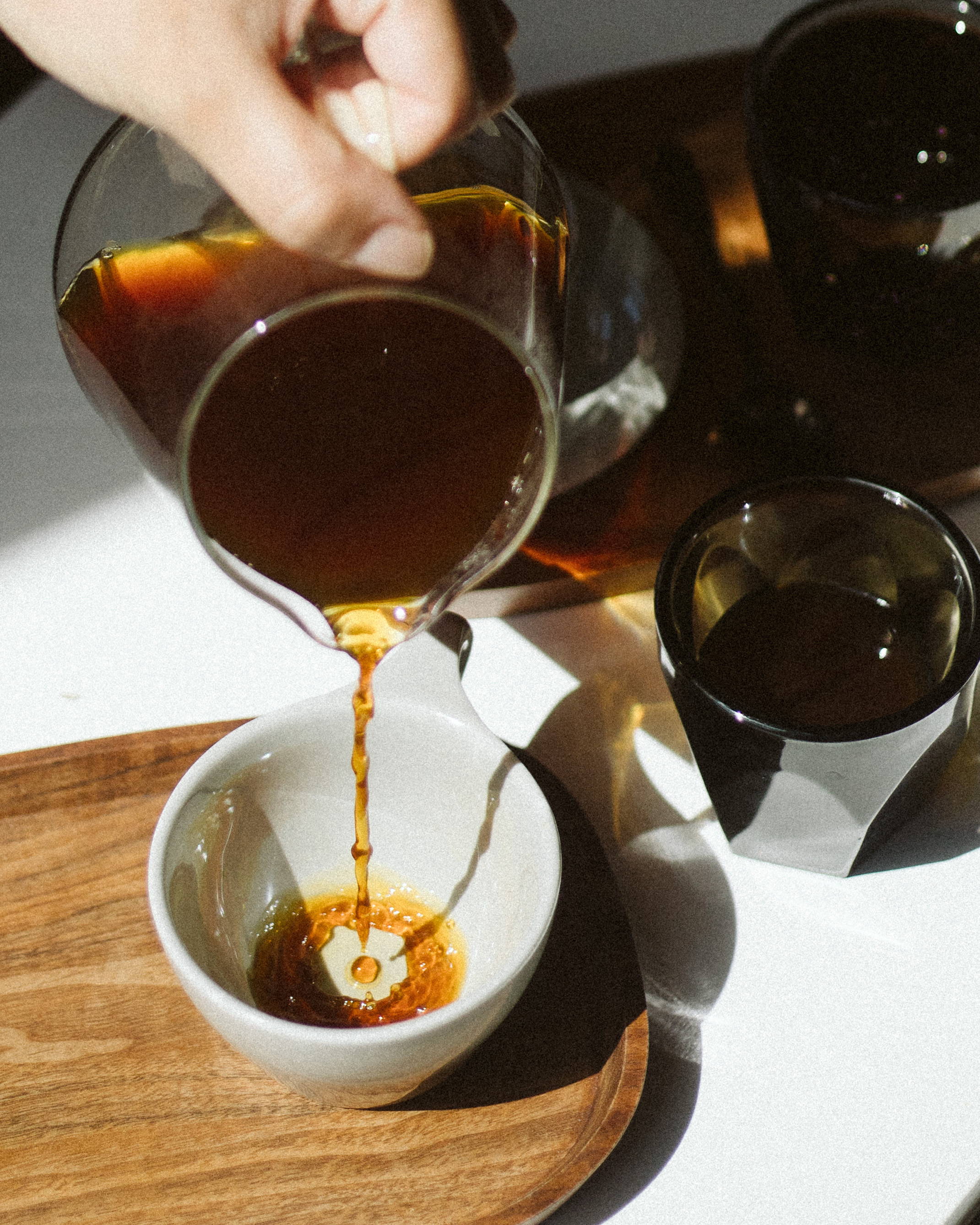 To join the Switchback Coffee Club simply start an ongoing subscription with your favorite Switchback Coffee.
- 20% off first order
- 10% on all subscription order
s
- Sneak peak VIP (earliest) access to mugs and seasonal products
- Exclusive promotions and offers online and in-store
- Plus everything from the Community Level
Switchback Community Club
To join the Switchback Community Club sign up for our monthly newsletter.
- Stay up to Date: Be the first to know about special releases, seasonal favorites, upcoming events, promotions and Switchback news.
- Unlock Exclusive Offers:
Receive subscriber-only discounts and offers on our handcrafted beverages, delicious pastries, and coffee accessories.
- Learn About Us:
Learn more about our coffee partners and local farmers.
- Coffee Education:
Expand your coffee knowledge with our insightful articles, brewing tips, and fascinating coffee facts.
- Curated Colorado Recommendations:
Gain exclusive access to our curated Colorado Springs guides, personally crafted by Switchback staff. These guides are filled with recommendations on the best local spots, ensuring you have the most unforgettable and authentic experiences in our city.