Excellent Coffee, for Everyone
Switchback was built on the core beliefs of Quality, Consistency, and Accessibility. These three values keep our company's focus on you, our guests. We value and prioritize everyone in our path from coffee producers and local farmers, to every individual guest that walks through our doors.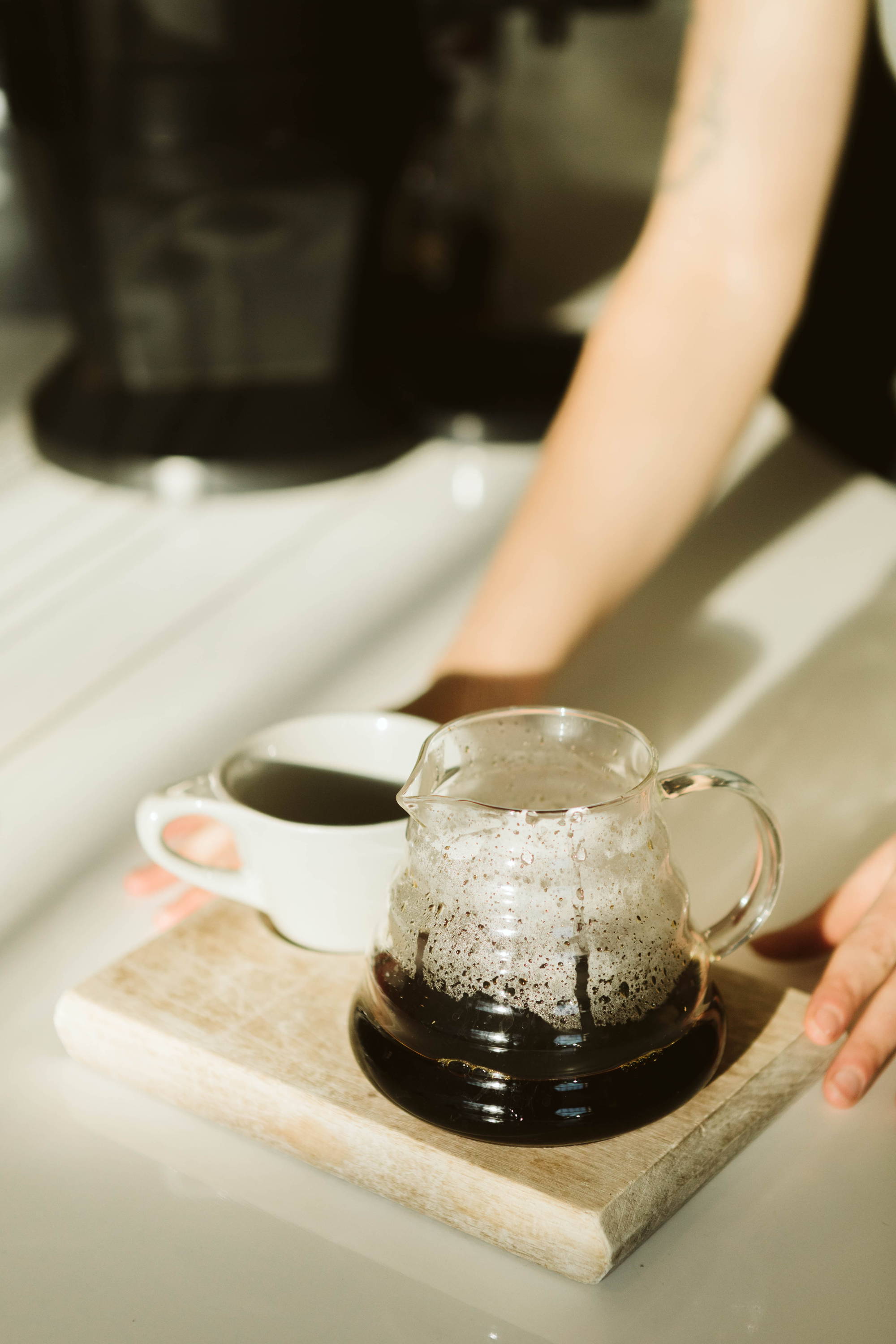 We believe all people are meant to belong and in our unique differences we are better together. It is or mission to create a genuine sense of belonging that encourages intentional conversation between diverse communities. It is our hope that these connections will inspire honest and selfless living that unites our neighborhood, our city, and beyond our borders.


We believe in
Excellent Coffee, for Everyone.
Relationships With Farmers
Specialty coffee is so much more than just beans. Here at Switchback we care about creating meaningful relationships with farmers who are passionate for producing superior quality coffee and delivering an exceptional experience to every cup served!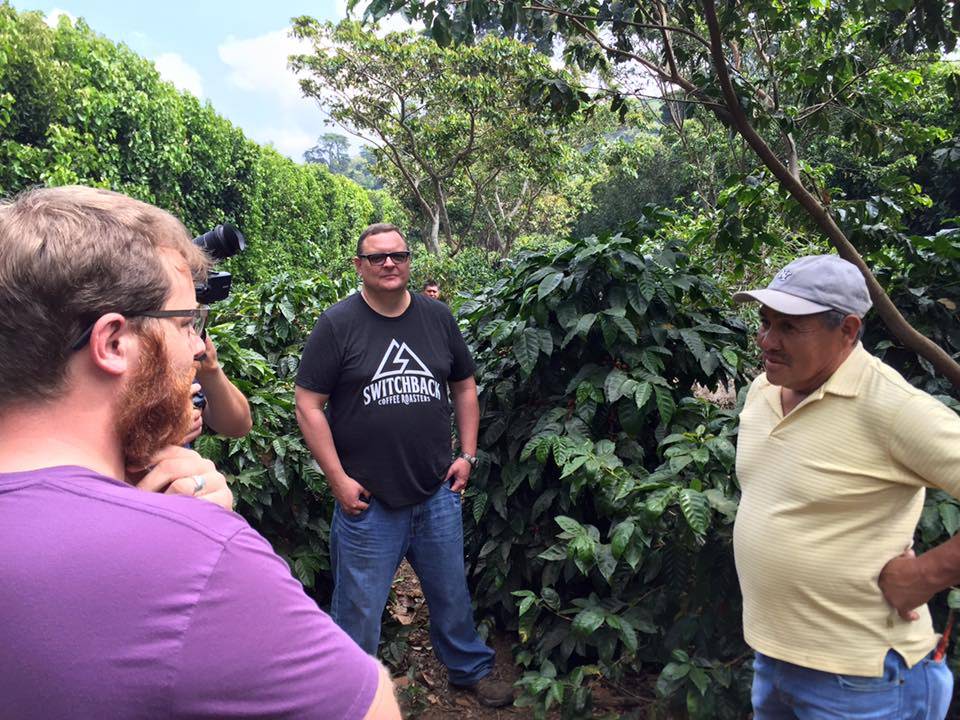 Relationships with Local Ingredients
Switchback has a genuine passion for sourcing local ingredients and supporting local businesses! In 2015, we created memorable experiences by having nearby food trucks visit our Shooks Run cafe. Fast forward to today, and the team is now serving up farm-fresh dishes filled with delicious ingredients sourced right from local Colorado farms. Take a look at all of our local farmer relationships.
At the very core of our business lies a strong commitment to Quality, Consistency, and Accessibility. These values drive every step of our process, from sourcing the finest coffee and food to crafting that perfect cup that we proudly serve to our guests. Our vision is to ensure a consistent access to high-quality products while making them accessible to everyone. These values are embodied in our belief of Excellent Coffee, for Everyone.


To uphold these principles, we've meticulously structured our product offerings, such as our Pay What You Can initiative for drip coffee. Our strategic pricing for select coffee and food options exemplify our dedication to making high quality, consistent products available at an affordable price. As we continue to grow and expand, we remain steadfast in our commitment to prioritizing quality, consistency, and accessibility in every aspect of our operation.
In just seven short years, Switchback has grown from its humble beginnings in Old Colorado City to two thriving cafes located in small neighborhoods of the city. We take pride in our mission to foster meaningful connections between diverse communities and create a genuine sense of belonging every cup at a time!